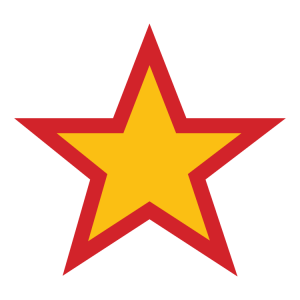 Click or tap gold stars to learn more. Zoom all the way in to see transit stops and lodging options.
And to download a printable pdf, click here
Welcome to the Tahoe Trail.
Vision: to complete a premier, separated bikeway – the Tahoe Trail – 76-plus miles that circle Lake Tahoe to provide safe access, connect communities, enhance recreation opportunities, expand transportation choices and promote the enjoyment of the Basin.
Agencies on both the Nevada and California sides are working together in this effort. On the Nevada side, the north and south ends of the Tahoe East Shore Trail offer safe, scenic access to multiple beaches and coves. You can connect to the Marlette Flume Trail, Incline Flume Trail and Tahoe Rim Trail. Read on for information and inspiration on these trails – all world-class, amazing experiences
2.2-mile south end of the Tahoe East Shore Trail
DISCOVER,
EXPERIENCE,
ENJOY.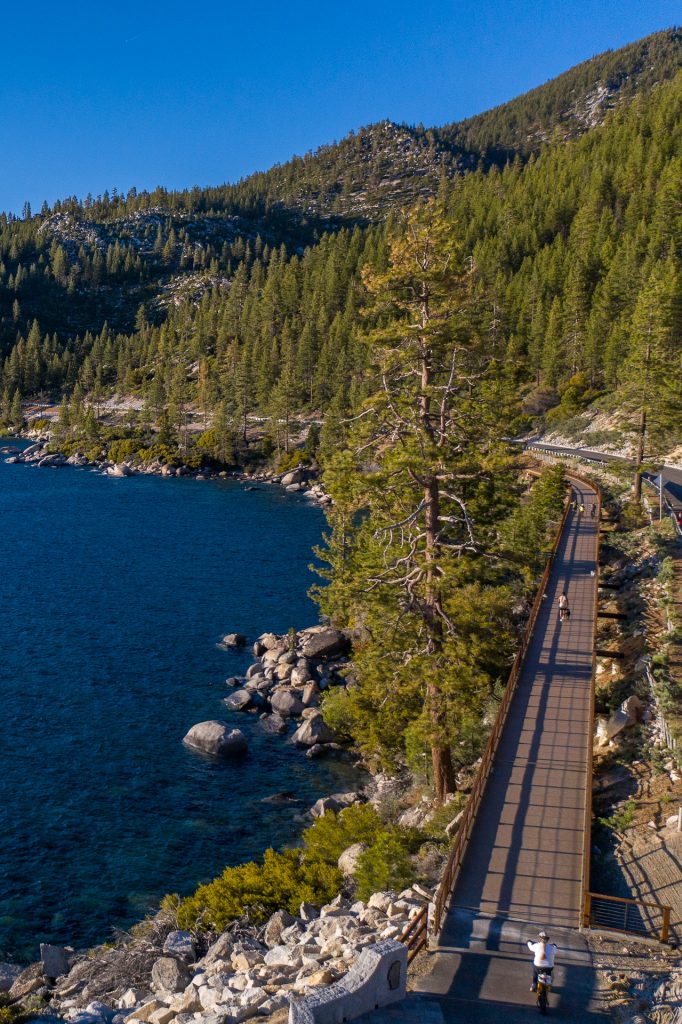 810-ft. Tahoe East Shore Trail bridge, Tahoe's longest
Help take care of the Tahoe Trail. Here's what to KNOW BEFORE YOU GO. First, protect Lake Tahoe by staying on trails and leaving no trace. Read on.
There's more to KNOW BEFORE YOU GO on the Tahoe Trail:
CARRY DRINKING WATER and sunscreen.
STAY RIGHT, PASS LEFT. Bikeriders, yield to hikers and always control your speed.
ENTRY FEES may apply. Check with your beach or park destination.
DOGS on 6-ft. leashes are allowed on paved trails. (If the pavement is too hot for your hand after 5 seconds, it can burn paws.) Dogs are not allowed on buses. Where dogs are welcome may vary by season. Always clean up after your pet.
CLASS 1 ELECTRIC BIKES are allowed. Motorized recreational gear, equipment and vehicles are not.
Click on stars in the map at the top for more details by destination. You can download a printable PDF, too.
Please note: some beach access points may not be ADA accessible.
Look closer at two recently completed segments of the Tahoe Trail.
The Tahoe East Shore Trail, from Incline Village to Sand Harbor, winds along 2.5 miles of shoreline. Enjoy the beautiful coves and small beaches on the way. Or settle in at the Nevada State Park where you can grab food and drink, rent kayaks, check out the visitor center or simply relax on the sand.
The Rabe Meadow Trail segment's first half (1.1 miles) crosses Burke Creek and the peaceful meadow to Nevada Beach. Take in lake panoramas here from miles of sand.  Or travel the full 2.2 miles to Historic Round Hill Pines Beach Resort. Choose your favorite way to spend a summer day like a lakeside picnic, cocktails or a boat tour.   MORE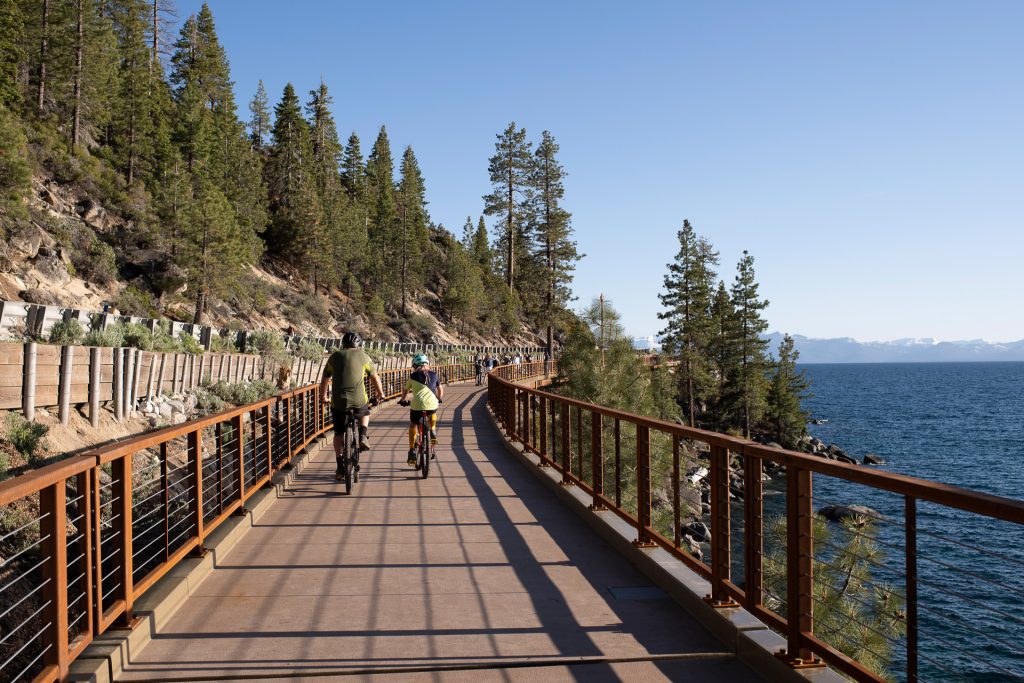 Lake Tahoe's longest stretch of undeveloped shoreline (11 Miles)
EDUCATE. ENCOURAGE. PROTECT.